Squash AGM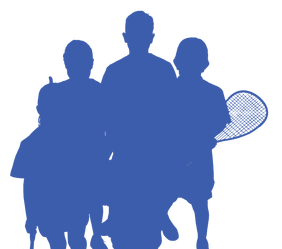 AGM (Annual General Meeting) Information
We hold our AGM once per year to update the membership on highlights of the previous year, plans for the upcoming year and to vote on new/incumbent committee members.

Our AGM for 2016/2017 was held as follows:
Date: Wednesday, December 7th, 2016
Time: 7:00PM (19:00hrs)
Chair: Jason Greenwood
The 2017 Squash Club Committee was duly elected at the AGM, with more than the required minimum quorum of 4 members attending.
2017/2018 Squash Annual General Meeting (AGM) Date Announced
Our Squash AGM will be held at the KRC Club Rooms, 50 Access Rd., on Thursday, 7 December 2017, starting at 7PM. At our AGM you will get to nominate and vote for your committee members and we will review what we have achieved in 2017 and what we have planned for 2018.
If you plan to attend, please confirm via the FB event we have set up in our FB Members Group.
Get along, have your say and show your support for your all volunteer Squash committee. =) See you there!
All fully paid up members have AGM voting rights.